Pernah tak setiap semester kau fail paper, takpun kau terpaksa berpisah dengan keluarga kerana salah faham, ataupun ada sahaja benda yang jadi that makes you feel that nak give up?  Benda tu semua normal, aku pun ada masa rasa nak lari tinggalkan Malaysia, nak tinggalkan semua problems but I'm not a quitter and you should be one too.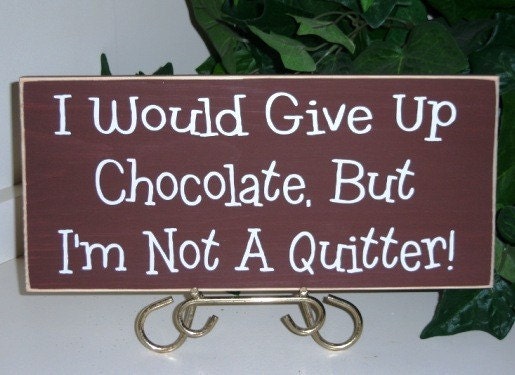 Memang hidup ni susah, tu aku pon takkan tipu. Buat adik2 yang masih di sekolah, percayalah zaman sekolah tu zaman yang terbaik. Setakat brake up makwe/pakwe tu takda benda lah. Life as an adult either ruins you or brings success to you. 
Ada masa yang kau akan jatuh teruk, rasa nak bangun tu takkan akan mampu, but believe me, kau sebenarnya dilahirkan mampu untuk tempuhi apapun dugaan Tuhan berikan. 
Jadi, jangan putus asa. bak kata Josh Gorban "
Don't give up, 
It's just the weight of the world" .  Semua benda ni bagi aku adalah ujian untuk uji kau, sama ada kau mampu bertahan atau tidak. 
Kau dan aku dah sememangnya fated to be tested. Memang kekadang tu teramat lah berat, air mata tu berbaldi2 mengalir, cokelat cadbury habis sepuluh papan kau telan. Aku pernah berada kat tempat kau dan akan sentiasa ada. Percayalah, siapa tahu, Tuhan dah sediakan kau kebahagian in future. 
Setiap kali kau nak give up, rasa suicidal, rasa nak mati, rasa nak lari atau nak buat benda bodoh sebab kau dah tak tahan, STOP, tell yourself "Aku kuat, aku kuat, aku kuat!" , bagitau diri kau yang Tuhan takkan biarkan kau keseorangan.
If He brings you into it, He will certainly bring you through it. Have faith in God, have faith in yourself, have faith in Life. 
Kalau kau rasa betul2 tak mampu, kau mintak tolong kat kaunselor ke or siapa2 yang kau rasa mampu bantu kau. Tapi kalau kau memang takda sapa2 dah, meh email aku, r.haries.er [at]gmail[dot]com . Aku tolong mana aku mampu okay? 
Apapun jangan putus asa, percayalah yang kau dilahirkan kuat! Akhir kata aku nak quote Robert Schuller; 
p/s: Aku officially college dropout, kena buang sebab failed 1 paper. Tapi aku tahu this is not the end of my journey. Hidup aku jauh lagi. Doesn't mean ko takda degree, you are screwed. Silap tu... Believe me, you'll find something greater in life. So, kalau aku yang porak peranda hidup ni still boleh positive, I'm sure korang pon mampu kan? Gamateh ne! :D